A Three-Session Online Course with Rabbi Jill Zimmerman
What journey are you on right now?
Dealing with a new set of circumstances?
Learning how to hold both brokenness and gratitude?
Emerging back into the world?
Breaking free from old patterns?
Healing?
Learning to become who you truly are?
Making a move – physically, emotionally, or spiritually?
No time is more powerful to do this soul-work than the seven weeks between Passover and Shavuot. During this season, known as Counting the Omer, we collectively journey from our narrow places through the wilderness, refining our souls. Powerful metaphors from both the Exodus story as well as the wandering in the desert after freedom serve as guides to our individual adventures and unfoldings.
Every time you make a transition from the known into the unknown, the possibility of transformation glimmers below the surface.  I would be so honored to share this Omer journey with you this year.
This three-session course will help you create a map of the territory and tools so you can better navigate the unknown:
Session 1: Waking Up & Setting Out
Session 2: Facing the Unknown & The Wilderness
Session 3: Arriving: Revelation In Each Moment
EACH SESSION INCLUDES:
A core text that illuminates a foundational principle.
A spiritual practice (meditation, guided intentions, prayer) to deepen your experience.
Poetry and music that speaks to transformation in creative ways.
Journey as our course workbook, with supplemental texts and poetry.
Recordings of each session if you can't attend live.
Choice of two separate times to accommodate different time zones.
Sessions begin the first week of May Register to receive a private Zoom link and details for attending.
CHOOSE YOUR SESSION TIMES
Either Tuesdays 5:00 – 6:00 p.m. PST (8 pm EST)
or Thursdays at 9:30 – 10:30 a.m. PST (12:30 pm EST)
Tuesdays, 5:00 – 6:00 pm Pacific (8:00 pm Eastern)
May 3, 2022


May 10

May 17
Thursdays, 9:30 – 10:30 am Pacific (12:30 pm Eastern)
May 5, 2022


May 12

May 19
No Jewish knowledge or experience is necessary. Everyone is welcome.
COURSE PRICING
Sliding Scale $54 – $144 — Enter the amount you would like to contribute below.
If you are capable of paying more than $54, that would be wonderful. It will help others who may not be able to afford the course. Please contact Rabbi Jill if you need tuition assistance.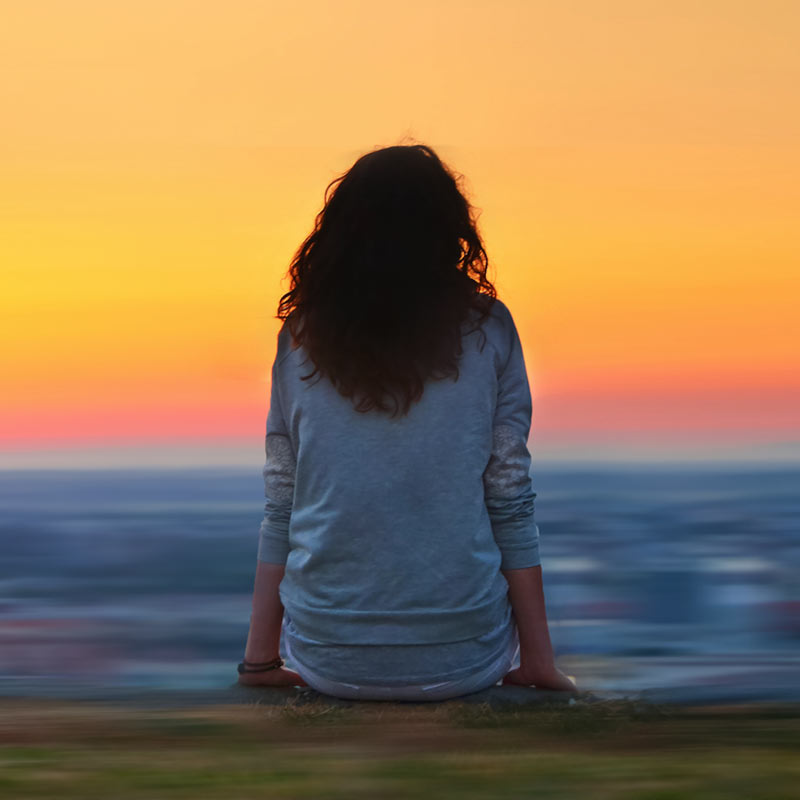 Your Omer Spiritual Journey: Creative Soul-Work
Three-session online course with Rabbi Jill Zimmerman.
Enter any amount, from $54 to $144+.